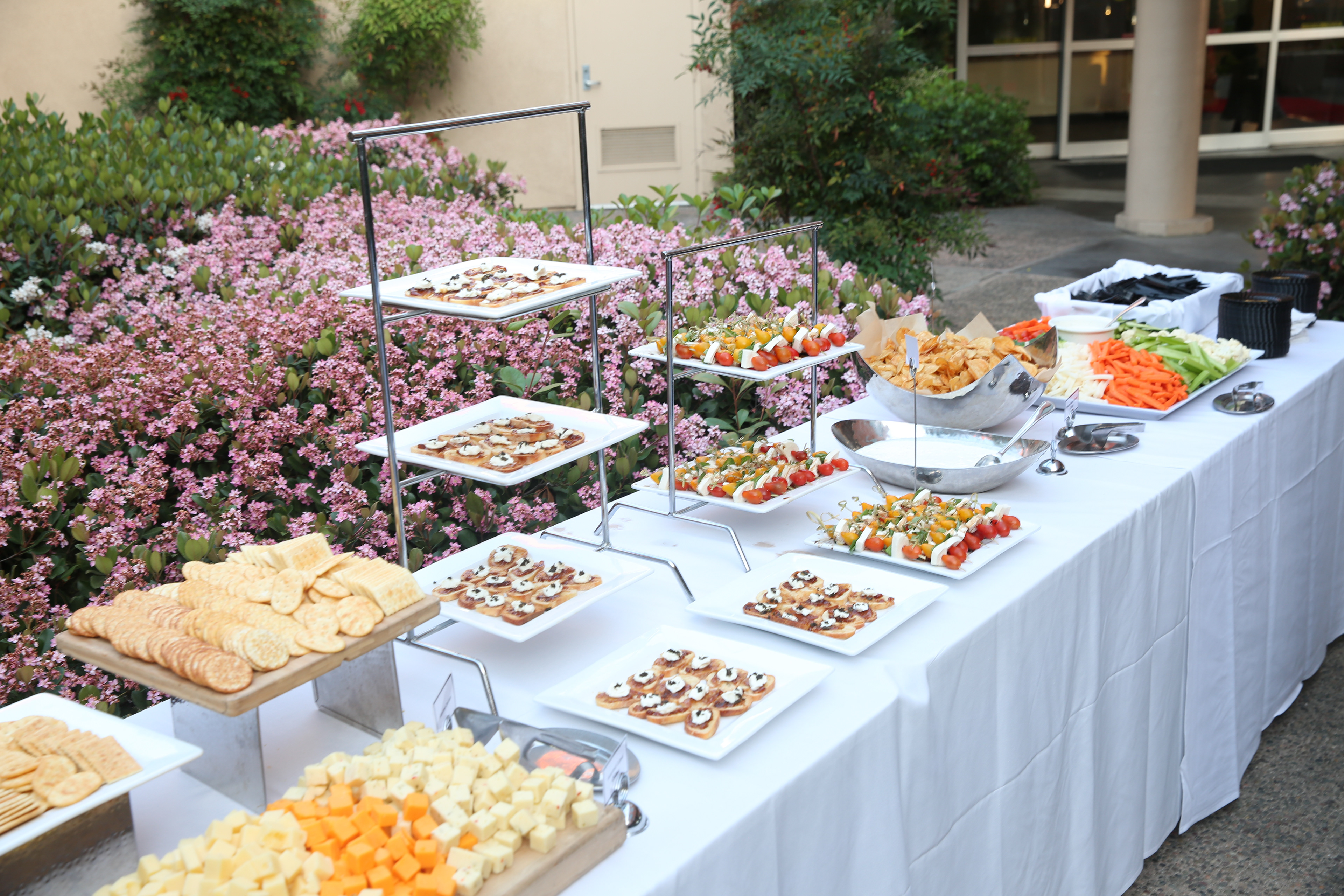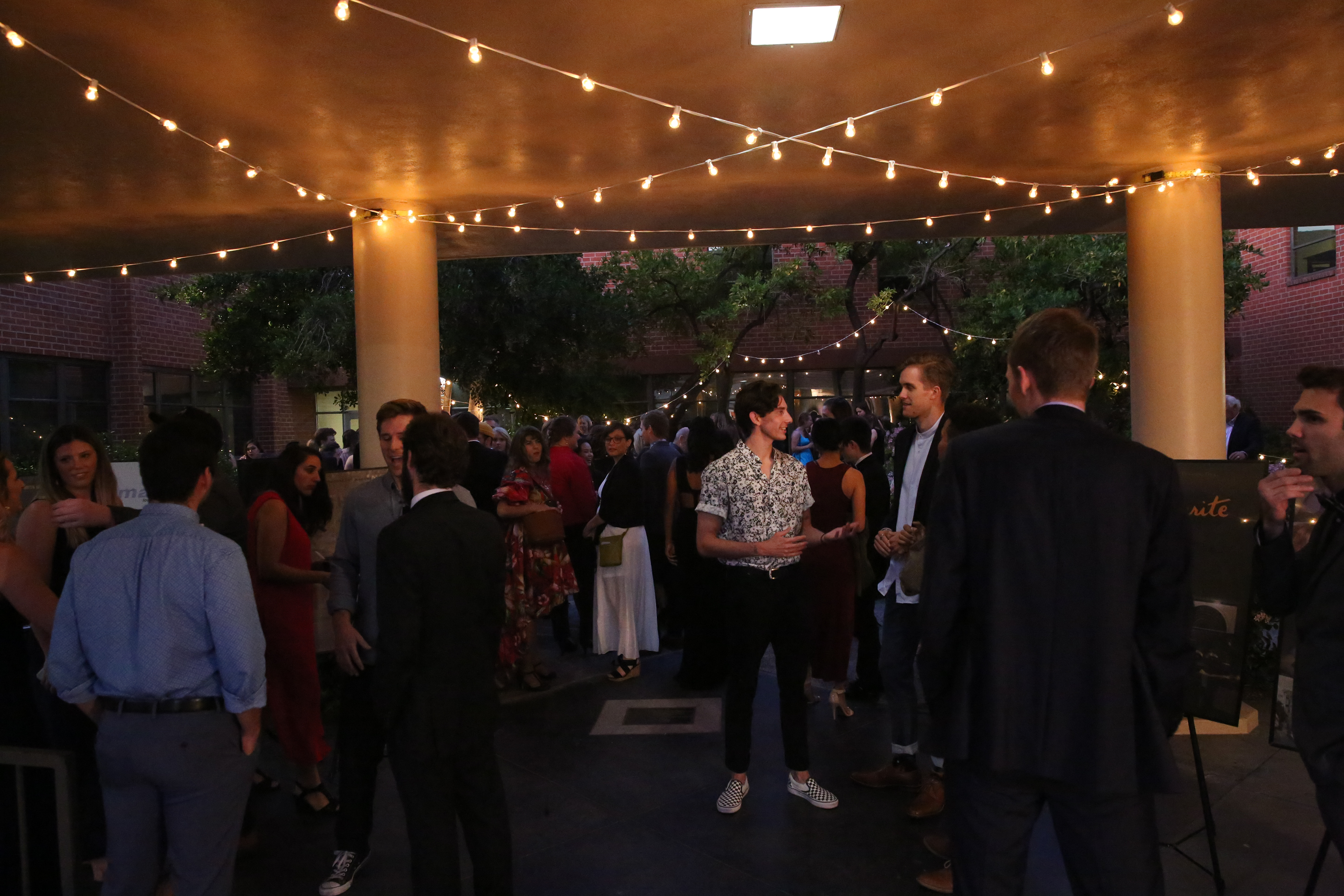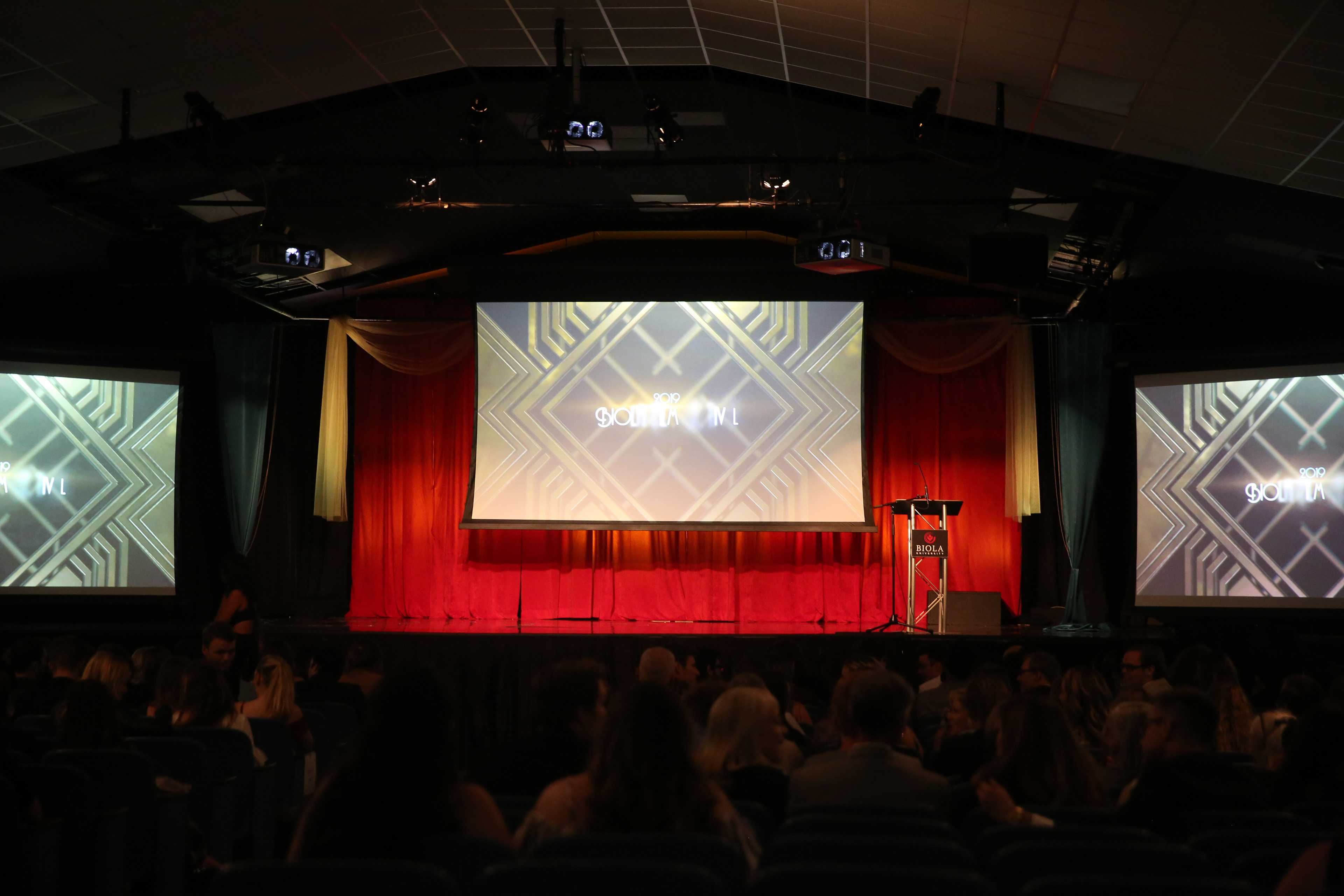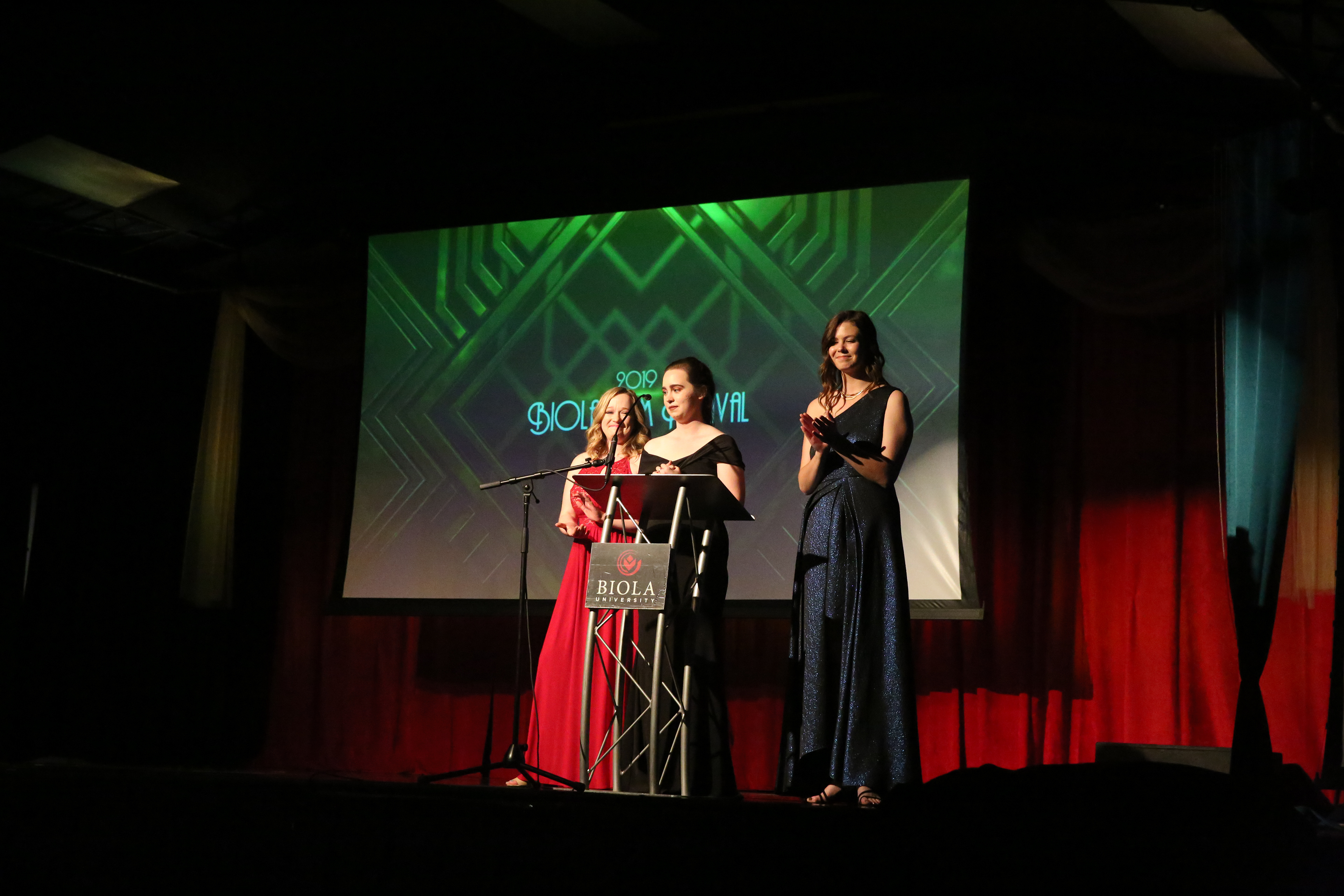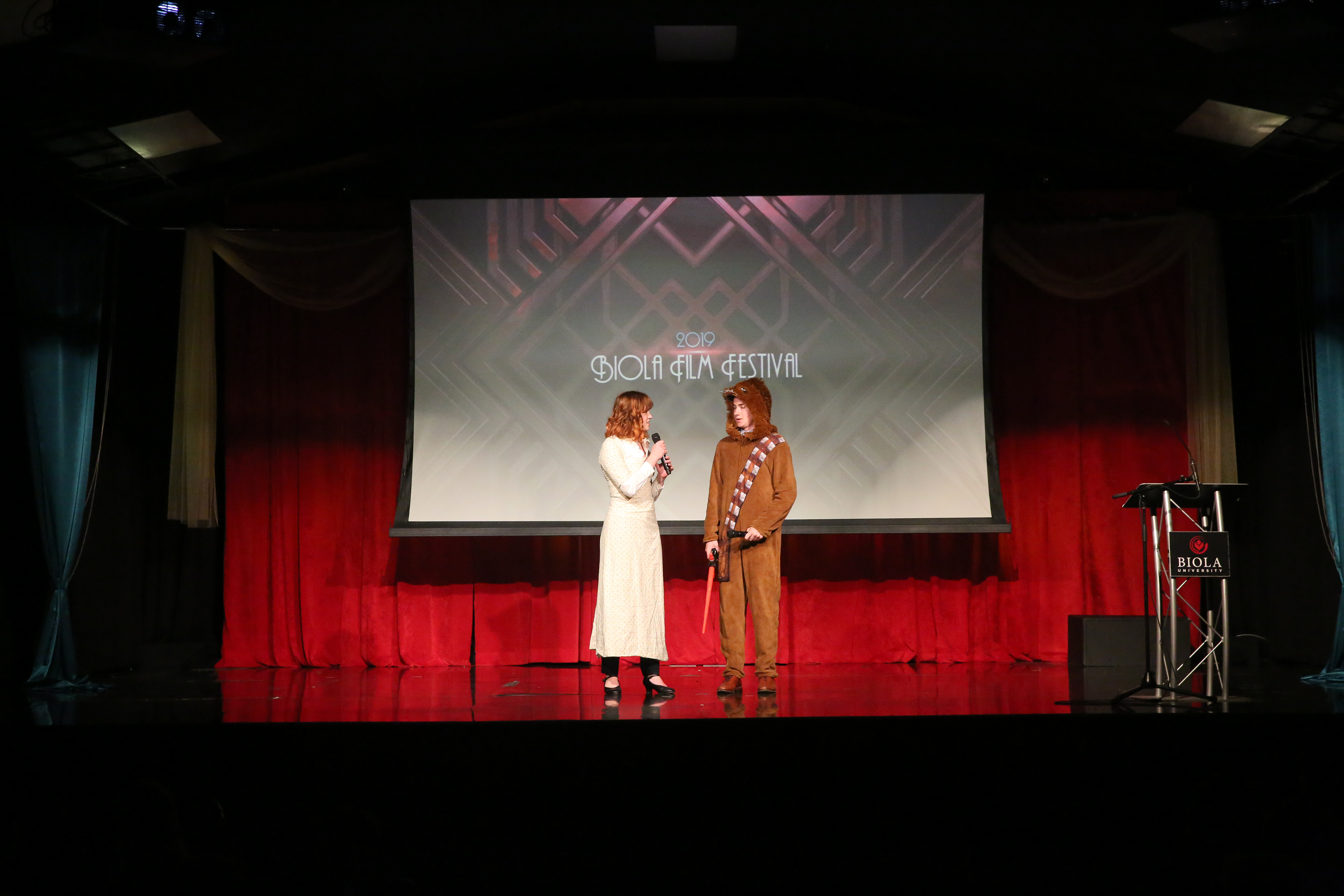 For the 2019 Biola Film Festival I was one of three Executive Producers.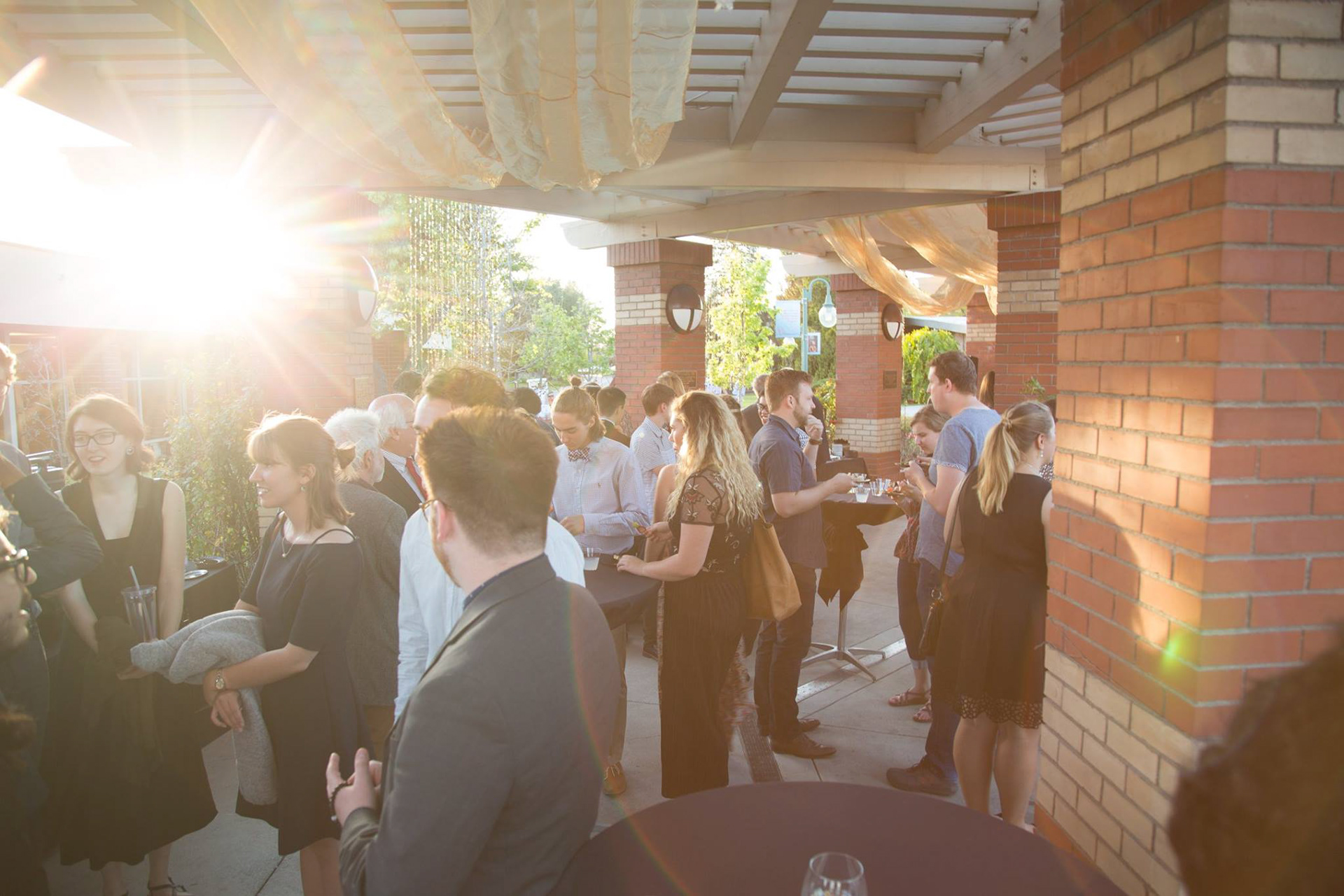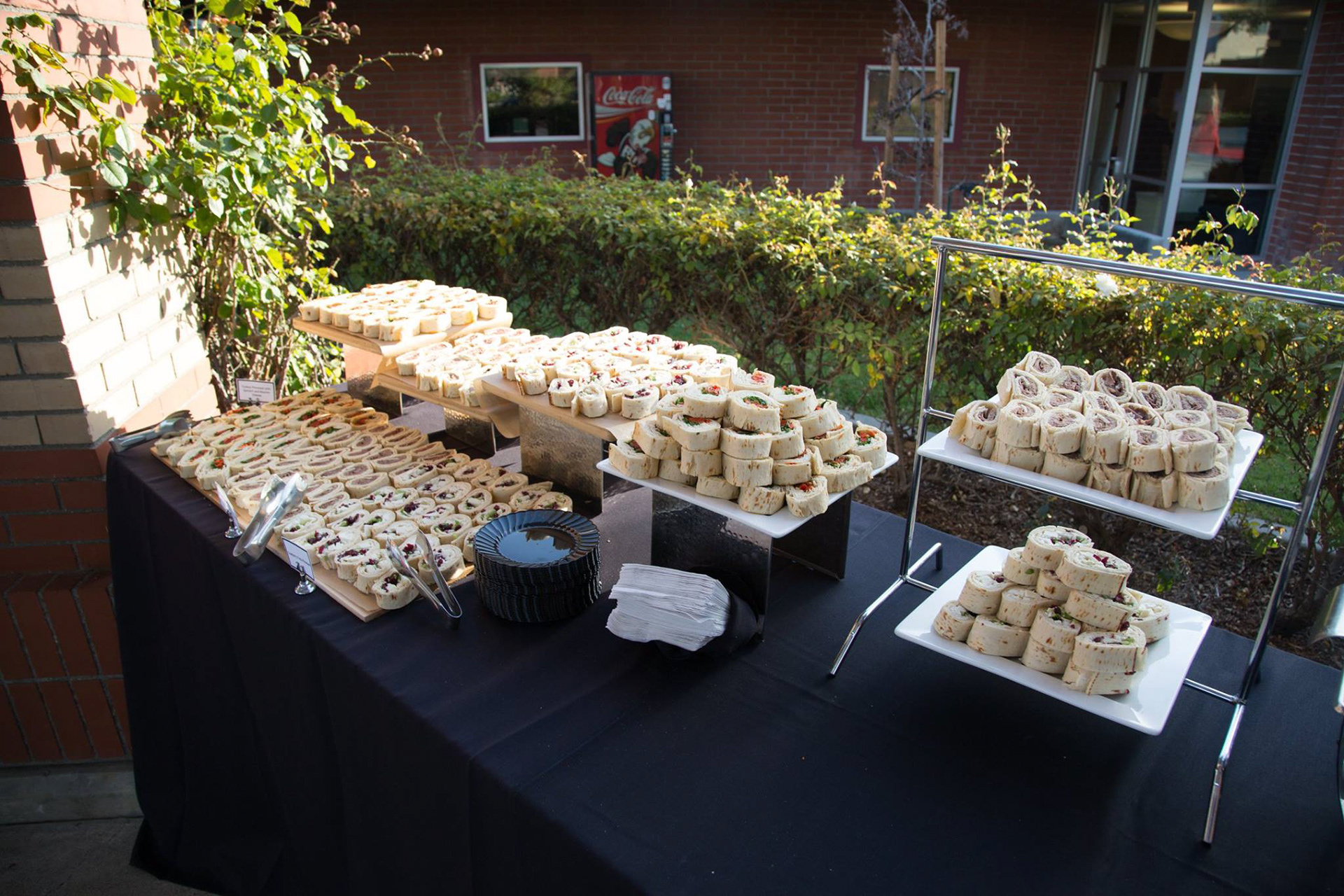 As the Marketing Producer for the 2018 Festival, I was responsible for digital and print items. I directed/overlooked our marketing videos and led a team into producing content for our social media.
This year I had the privilege of hosting a Virtual Reality showcase as part of the festival.